Barcelona is one of the most visited cities in the world. It has a millenary history but is also modern and charming. It is precisely this combination that makes Barcelona so special. Besides, apart of being a beautiful city, Barcelona has two things that make her unique: closeness and the beach.
Today we present you the top 5 must-see in the charming Barcelona:
1. Sagrada Familia. The modernist basilica done by the genius Antoni Gaudí represents the Christian symbolism through shapes, colours, light inspired in nature. Just a universal piece of heaven. Want to be immortalized in the most impressive building of the city? Book the customized Photoshoot 2h or 4h.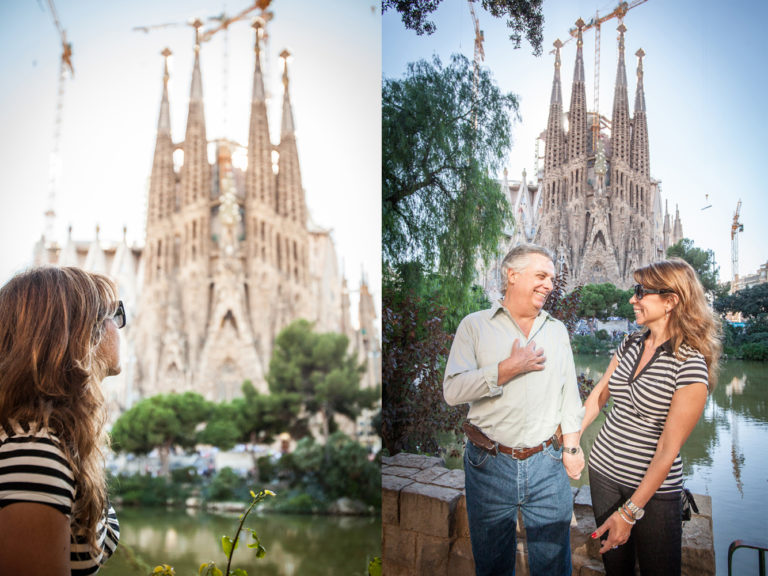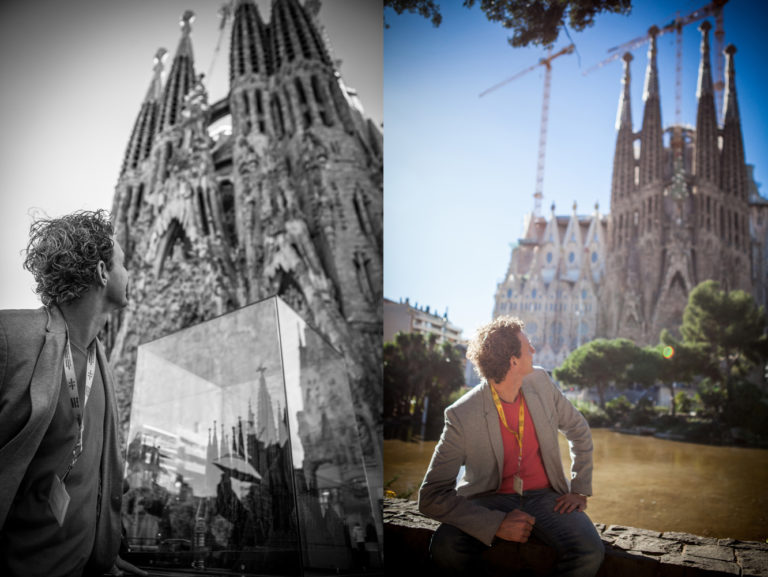 2. Park Güell. Probably the most complete work of Gaudí.  Meant to be a residence for rich people, it was so utopic and difficult to construct that the project failed. In there we can see a dialogue between architecture and nature, tradition and modernity, decoration and functionality. The famous lizard and lots of symbolism and fairy tale place is waiting for you. Want to have amazing pictures in it? Book the Park Güell Photoshoot Tour and discover all the secrets while we took the best pictures of you.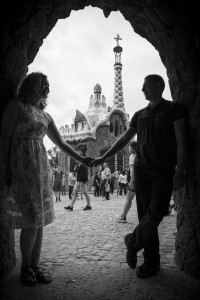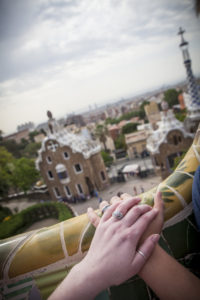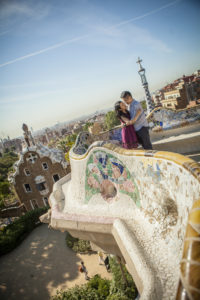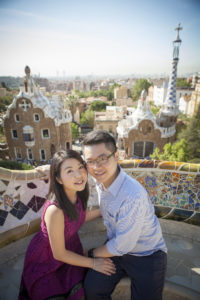 3. Gothic and Born neighbourhoods. If you are looking for the old Barcelona these are the right spots. The gothic Cathedral, narrow alleys, the Jewish quarter, the beautiful Music Palace, the popular Santa Maria del Mar, the Wall and the roman origins. 2000 years of history blended with chic restaurants, boutiques and cool art galleries. You can ask for more? Want to know the nicest legends and get unique memories?
Book the Gothic Photoshoot Tour or the Gothic&Born Photoshoot tours!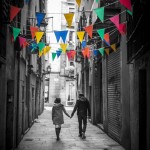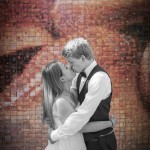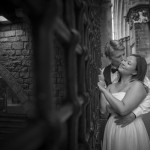 4. Passeig de Gràcia. Want to walk in the Champs Elysees ofBarcelona? Discover the great avenueof Passeig de Gràcia. With their impressive and modernist houses of Gaudí: Casa Batlló and Casa Milà. The heart of the modernist and bourgeoisie classes of the XIX century, the most expensive brands. Just 5 minutes away from the Gothic quarter. Fancy a walk?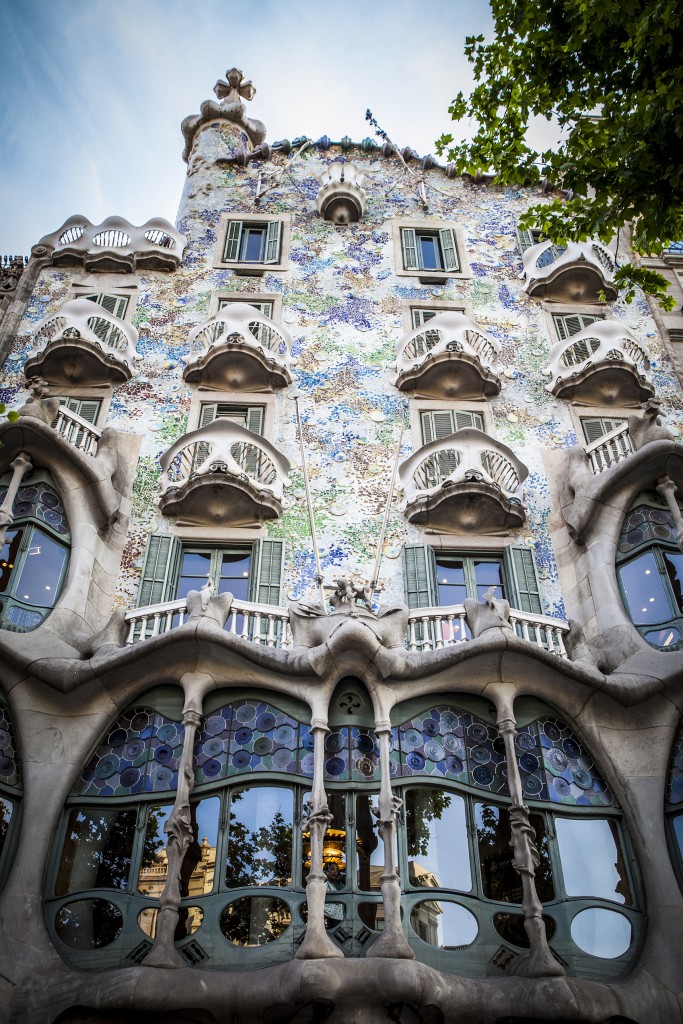 5. The Ramblas and the beach. The crowded Ramblas is maybe the most popular street in Barcelona. The charming and colourful market of the Boqueria, street artists, human statues and so on. 15 minutes walk through the Port Vell and Barceloneta will lead you to the beach. Chill beer, nice swimsuit (or naked) and enjoy the Mediterranean Sea and the most charming city of the world! Want to discover with us? Book the customized Photoshoot 2h or 4h.