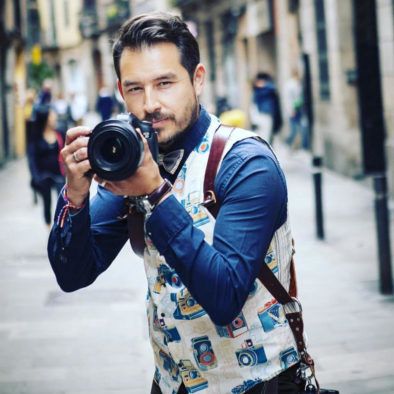 JOAN FIGUERAS
DIRECTOR & PHOTOGRAPHER
Graduated in Jounalism & English. Joan loves travel, photography & sport. He loves to capture the special essence of each one. He speaks english, spanish, catalan & a bit of german!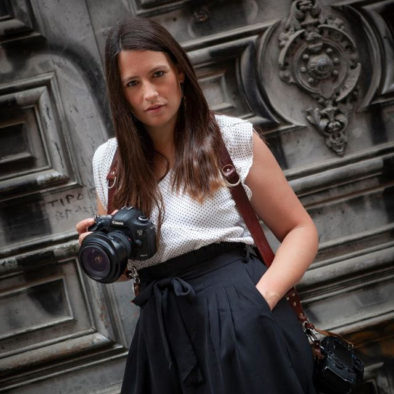 ANNA MORADELL
DIRECTOR & PHOTOGRAPHER
Graduated in Journalism & Publicity. Anna loves exploring the world and meet new people from all over the globe, but above all she is a Barcelona lover. She speaks english, spanish and catalan.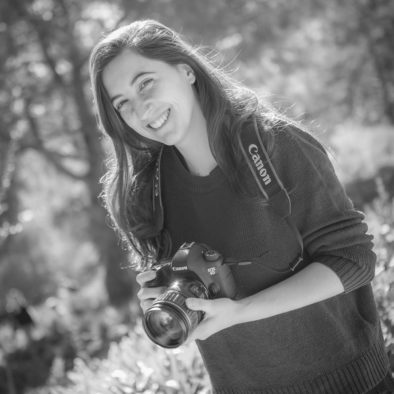 CATA BERRO
PHOTOGRAPHER
Masters in editing and postproduction. Cata loves photography and audiovisual editing. She is also passionate about bakery. She speaks english and spanish.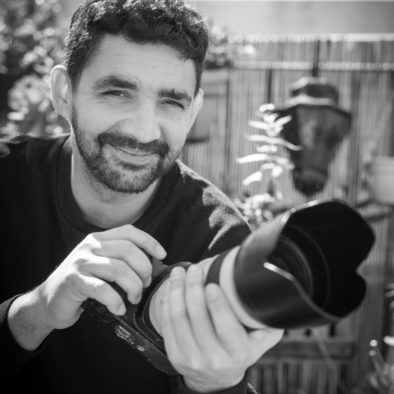 BRUNO COSOLI
VIDEOGRAPHER & PHOTOGRAPHER
Audiovisual communicator, he has long experience around photo and video areas, also developed a career as a community manager. He has always been up for sports and music as well.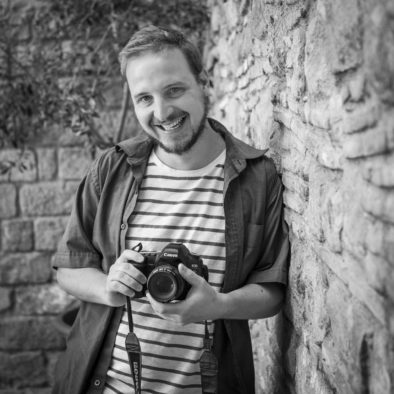 TOMÁS D'ANTONIO
VIDEOGRAPHER & EDITOR
Graduated in Audiovisual Communication. Tomás loves working on video and editing. He is also passionate about music. He speaks english and spanish.