About Us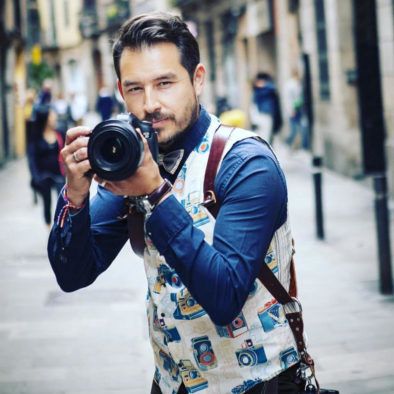 JOAN FIGUERAS
DIRECTOR & PHOTOGRAPHER
Graduated in Jounalism & English. Joan loves travel, photography & sport. He loves to capture the special essence of each one. He speaks english, spanish, catalan & a bit of german!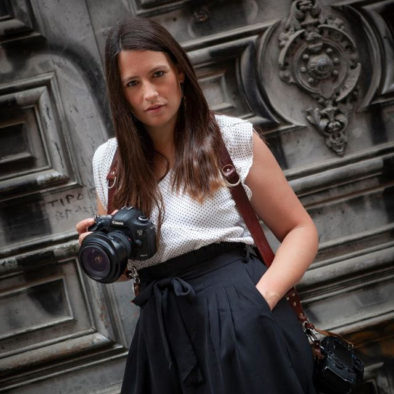 ANNA MORADELL
DIRECTOR & PHOTOGRAPHER
Graduated in Journalism & Publicity. Anna loves exploring the world and meet new people from all over the globe, but above all she is a Barcelona lover. She speaks english, spanish and catalan.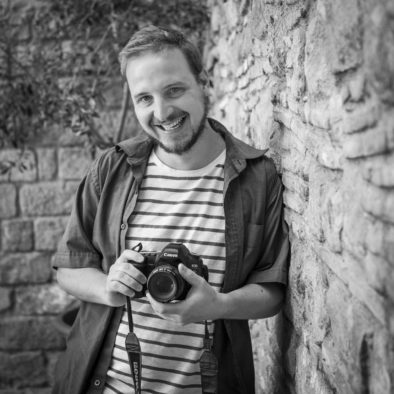 TOMÁS D'ANTONIO
VIDEOGRAPHER & EDITOR
Graduated in Audiovisual Communication. Tomás loves working on video and editing. He is also passionate about music. He speaks english and spanish.